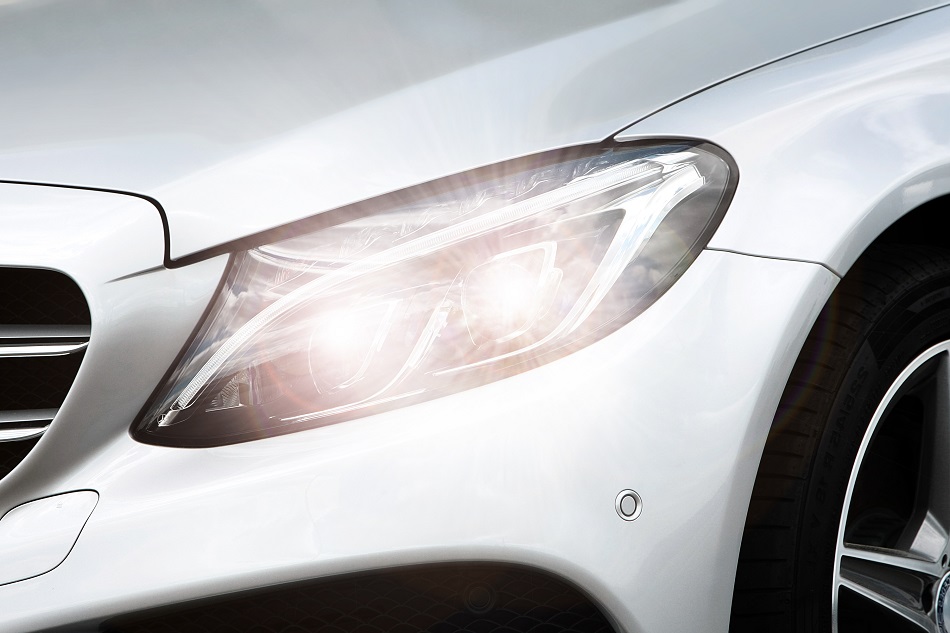 A Brief History of Mercedes-Benz
Mercedes-Benz is a beloved brand by many Chantilly, Virginia residents, thanks to its long-standing tradition of automotive excellence and innovation. The company's history dates back to 1886, when Karl Benz unveiled the world's first gasoline-powered automobile, the Benz Patent Motorwagen. In 1901, Daimler Motors Corporation introduced the first Mercedes-Benz vehicle, the Mercedes 35, named after Mercedes Jellinek, the daughter of a prominent figure in the early automotive industry.
Jellinek played a pivotal role in popularizing the Mercedes-Benz brand, capturing the attention of influential individuals worldwide. In 1899, she raced under the alias Monsieur Mercédès in the Nice race, a significant milestone in establishing Mercedes-Benz as a globally recognized brand.
Mercedes-Benz has consistently prioritized safety, conducting crash tests on every model before its market release since the 1950s. In 1952, the brand expanded to the United States, starting with the export of the 300SL Gullwing. Mercedes-Benz has since continued to grow, establishing itself as a global powerhouse of luxurious vehicles and quality craftsmanship.
Mercedes-Benz We Service Today
As the brand continues to grow in popularity, there is an increasing demand for certified Mercedes-Benz mechanics. At Viking Automotive, we understand the importance of your car. That is why we offer a comprehensive selection of maintenance and repair services to ensure your vehicle performs at its best.
Mercedes-Benz C-Class: Since its introduction in 1994, the Mercedes-Benz C-Class has made its name as a compact, mid-range sedan. Customers usually have the option to choose from a four-door sedan, a two-door coupe, or a two-door soft-top convertible, providing a versatile range of choices for potential owners. Even today, it remains one of Mercedes-Benz's most popular vehicle models.
Mercedes-Benz E-Class: Positioned above the C-Class in both size and price, the E-Class embodies Mercedes-Benz's design ethos of sensual purity. It strikes a balance between comfort and elegance, ensuring a commanding presence on the roads.
Mercedes-Benz GLE-Class: Initially introduced as the M-Class, the GLE-Class marks Mercedes-Benz's venture into mid-size luxury SUVs. Available in both SUV and Coupe forms, options include the standard six-cylinder engine or the highly-regarded eight-cylinder AMG variant.
Mercedes-Benz S-Class: The S-Class stands as the pinnacle of Mercedes-Benz's full-size luxury sedan offerings, consistently receiving accolades and top rankings for its unrivaled luxury and performance.
Mercedes-Benz SL-Class: With a lineage dating back to 1954, the Mercedes-Benz SL-Class continues to be a symbol of luxury and performance, offered with a variety of powerful six and eight-cylinder engines.
Other Makes and Models: In addition to Mercedes-Benz, we also service a variety of other European, Asian, and foreign makes and models, including Lexus, Audi, BMW, Honda, and Mazda.
Top-Quality Auto Repairs: Your Local Mercedes Service Center
Established in 1998, Viking Automotive has been diligently serving Chantilly, Virginia, and its local neighborhoods for more than 20 years. We take pride in a team of passionate, experienced, and well-trained technicians. We specialize in a range of services, including automotive maintenance, electrical diagnostics, and comprehensive repairs.
Our unwavering commitment to customer satisfaction and automotive excellence is the foundation of our business. We proudly deliver service quality that rivals dealerships, with remarkable efficiency, cost-effectiveness, and unparalleled expertise that truly sets our shop apart. Schedule your appointment online or reach out to us at 703-817-0650 today!
Serving Fairfax County and the Greater Washington Metropolitan Area