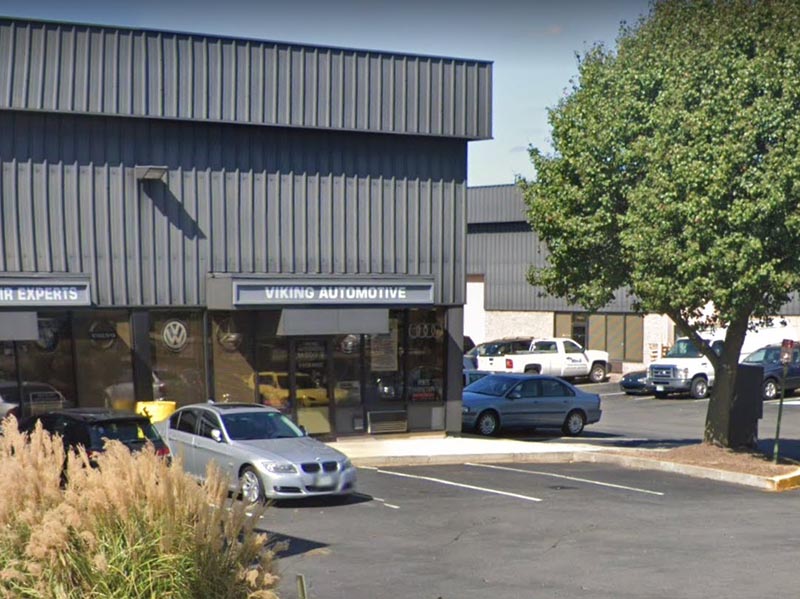 FAIRFAX, VA
The independent city of Fairfax, VA, encompasses a land area of more than six square miles, home to nearly 25,000 people. Fairfax is located 17 miles west of Washington, D.C., serving as the seat of Fairfax County, a separate political entity.
The Fairfax city area was settled in the 18th century by farmers from Virginia's Tidewater region. The first land battle of the Civil War took place here in 1861, followed by a second battle two years later. Fairfax was incorporated as a town in 1874, then as a city decades later in 1961.
Today, the former Fairfax County Courthouse is the city's most historic building, while the old Fairfax Public School has become the Fairfax Museum and Visitor Center. George Mason University is the state's largest public educational institution, located along the city's southern border. The Metro Orange Line provides an easy commute into D.C.
When it comes to auto repairs, Viking Automotive is proud to serve the Fairfax community. Our 5,000-square-foot facility is equipped with state-of-the-art equipment to handle any extent of work your vehicle may need. Thanks to the talents of our specially trained ASE-Certified Master Technicians, Viking Automotive will make sure any vehicle you own— newer or vintage— remains in top-running condition. Our shop is conveniently located in nearby Chantilly, where we look forward to earning your business.