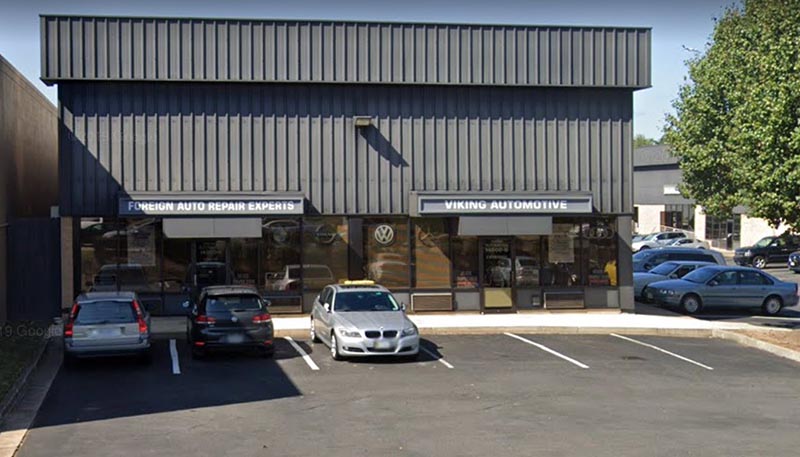 SOUTH RIDING, VA
The planned community of South Riding, VA, is situated in Loudoun County, one of the richest in the nation. Many residents enjoy higher-than-average median incomes, which designates the area as largely affluent.
South Riding is home to some 25,000 residents, many of whom are employed in the technology sector. This falls in line with the education rate, as a majority of adult residents in South Riding have attended or graduated college. In fact, Loudoun County stands as the 10th most educated county in the United States.
In terms of recreation, South Riding offers dozens of green spaces that residents can enjoy year-round. Golf, tennis and fishing are just a few popular summer activities. As a planned community, all development is closely controlled by the planning board, making for a streamlined, picturesque community.
When it comes to auto repairs, Viking Automotive is proud to serve the South Riding community. Our 5,000-square-foot facility is equipped with state-of-the-art equipment to handle any extent of work your vehicle may need. Thanks to the talents of our specially trained ASE-Certified Master Technicians, Viking Automotive will make sure any vehicle you own— newer or vintage— remains in top-running condition. Our shop is conveniently located in nearby Chantilly, where we look forward to earning your business.